SISTERHOOD BRIDESMAIDS - STOCKISTS IN CARDIFF
Cardiff BRIDESMAID DRESS SHOP
Treat your bride tribe, and book an appointment at our dedicated Sisterhood Bridesmaids dress shop in Cardiff Ideally located in Cardiff our bridesmaids boutique has a full range of styles in all sizes and colours for your girl gang to try on. Order in store from our wide range of in stock bridesmaids dresses or special order your dream colour style combination for the bridesmaids dresses of your dreams.
THE SISTERHOOD BRIDESMAID COLLECTION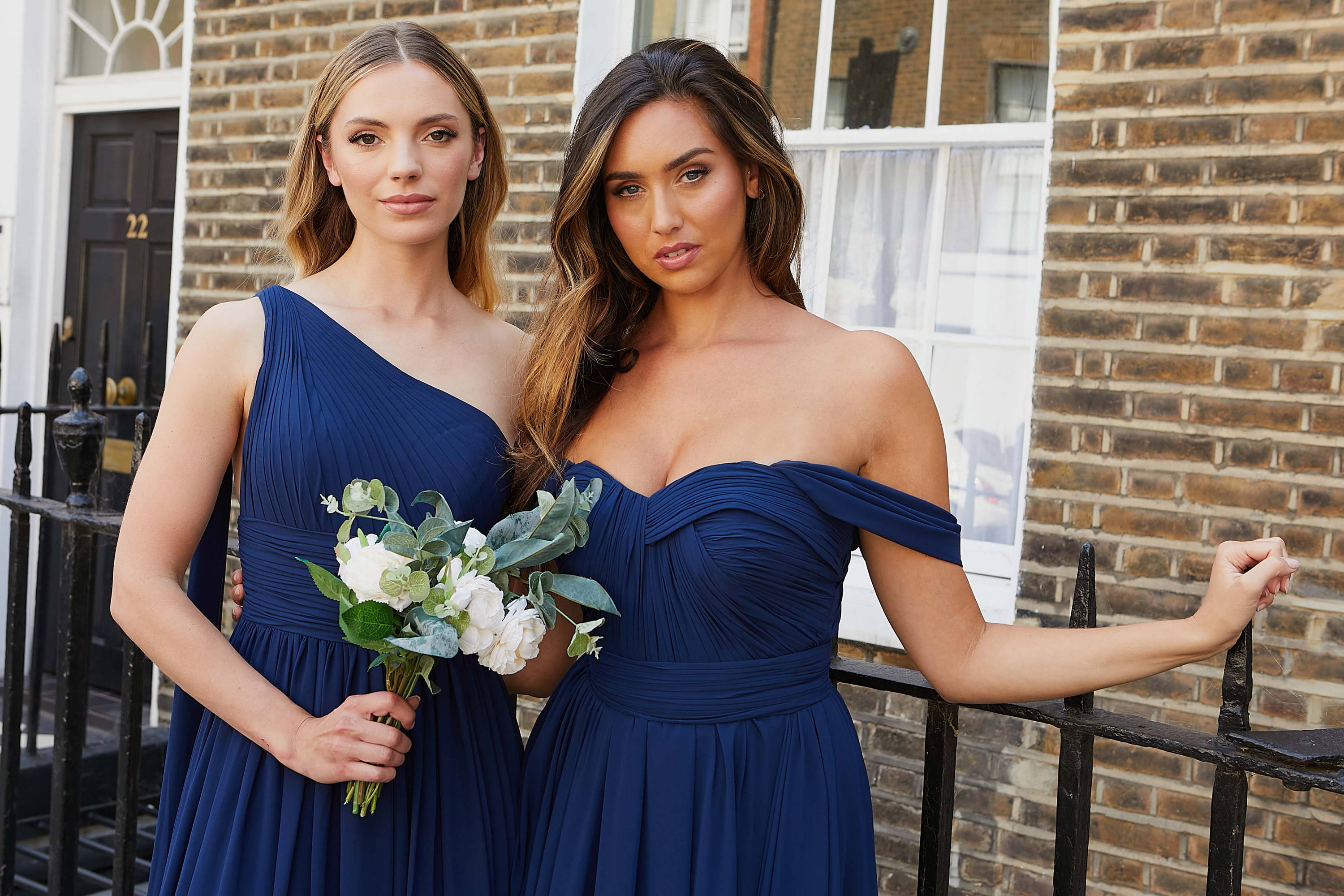 The Sisterhood Bridesmaids Dress Collection is a range of luxury and contemporary bridesmaids dresses designed to flatter all shapes and sizes. From petit to plus size Bridesmaids in an array of chiffon and satin styles, we've got you covered. All of our styles can be ordered in any of our carefully selected colours, giving our brides and their besties maximum choice on their special day. Whether your bridesmaids dresses are for a destination wedding or a UK countryside location, Sisterhood Bridesmaids has the perfect bridesmaids styles for your big day.
Book an appointment at our Glasgow Bridesmaids Boutique now
373-375 Cowbridge Road East, Canton, Cardiff, CF5 1JF

hello@sisterhoodbridesmaids.co.uk